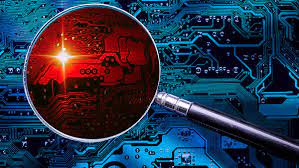 INVESTIGATIONS


- APS can assist with any type of investigative case. We assist with Civil Cases, Criminal Cases, Asset Searches, Litigation Support, Theft of Intellectual property, Data Recovery and more...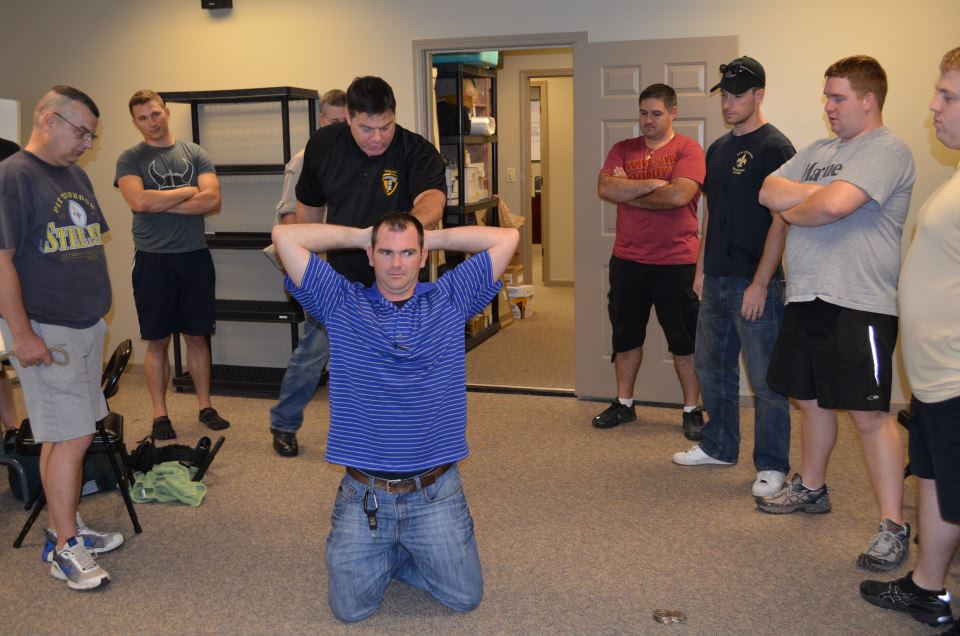 CONSULTING & TRAINING

-

APS has developed an extensive catalog of training programs that are designed to address the needs of the security industry, provide expanded services to our clients, and to fulfill the needs of our community.